The school has achieved a Diamond Badge, awarded by the prestigious QS I-GAUGE, in 2022.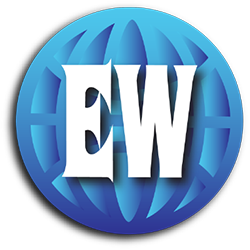 The School has been ranked amongst the Top 3 Girls' Residential Schools in India and 1st in Uttarakhand - Education World India School Rankings 2018-19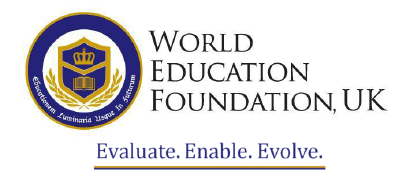 The School has achieved Five Star Gold Rating assessed and awarded by The Council for Standards and Education Reform, World Education Foundation, UK in 2018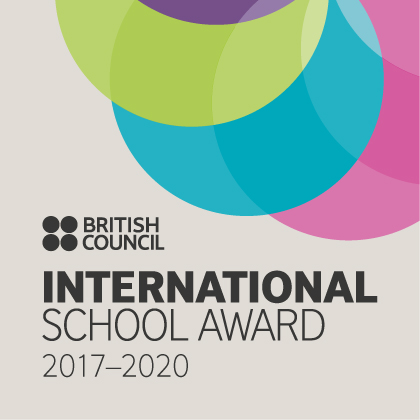 The School has been awarded the ISA (International School Award) by the British Council for three consecutive tenures; i.e. 2010-2013, 2014-2017 and 2018-2021. This programme has opened vistas for 'Integrating International Dimension in Educational Curriculum'.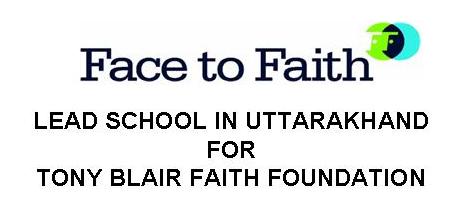 Unison World School has been appointed a Lead School by Tony Blair Face to Faith Foundation for three times in succession. and is an authorised provider of training to other schools in the programme. By means of video conferencing, students of different faiths work together to investigate specific global issues; discuss a range of opinions, values and beliefs; and explore the reasons for similar and different views-leading to a great global partnership for being global citizens.

Education Today conferred upon UWS the North School Merit Award: Jury's Choice Award – Quality in Education.