Unison Education Foundation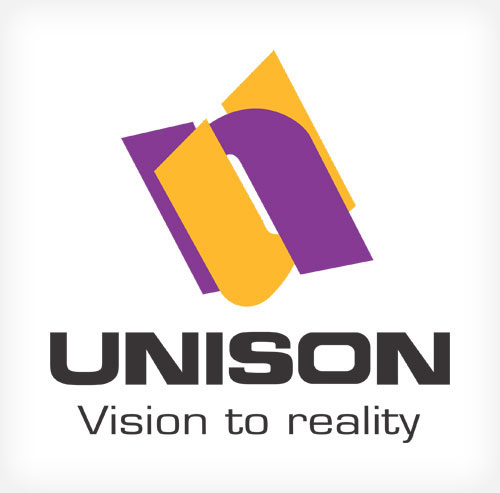 The Unison Education Foundation has been in the field of education since 1996. The group comprises of the following premier Universities and Institutions in North India.
At the Unison Group, we believe that we, as a society, are at a defining point in time; a time that future generations shall look back on with admiration and be inspired to create a better future. The Unison Family, over 11,000 strong now, is a learning community with ignited minds and a passionate commitment for a common purpose. Through education, we seek to build bridges and enrich minds by nurturing a spirit of inquiry, creativity, entrepreneurial and ethical leadership among students.
We aspire to be not only the leading educationists who have an edge over others but consider 'Education as the most powerful weapon which you can use to change the world.' We want to transform our students into confident, enterprising and wholesome personalities who can face the stark realities of life, while equipping them with employability is the primary focus.