Message from the Management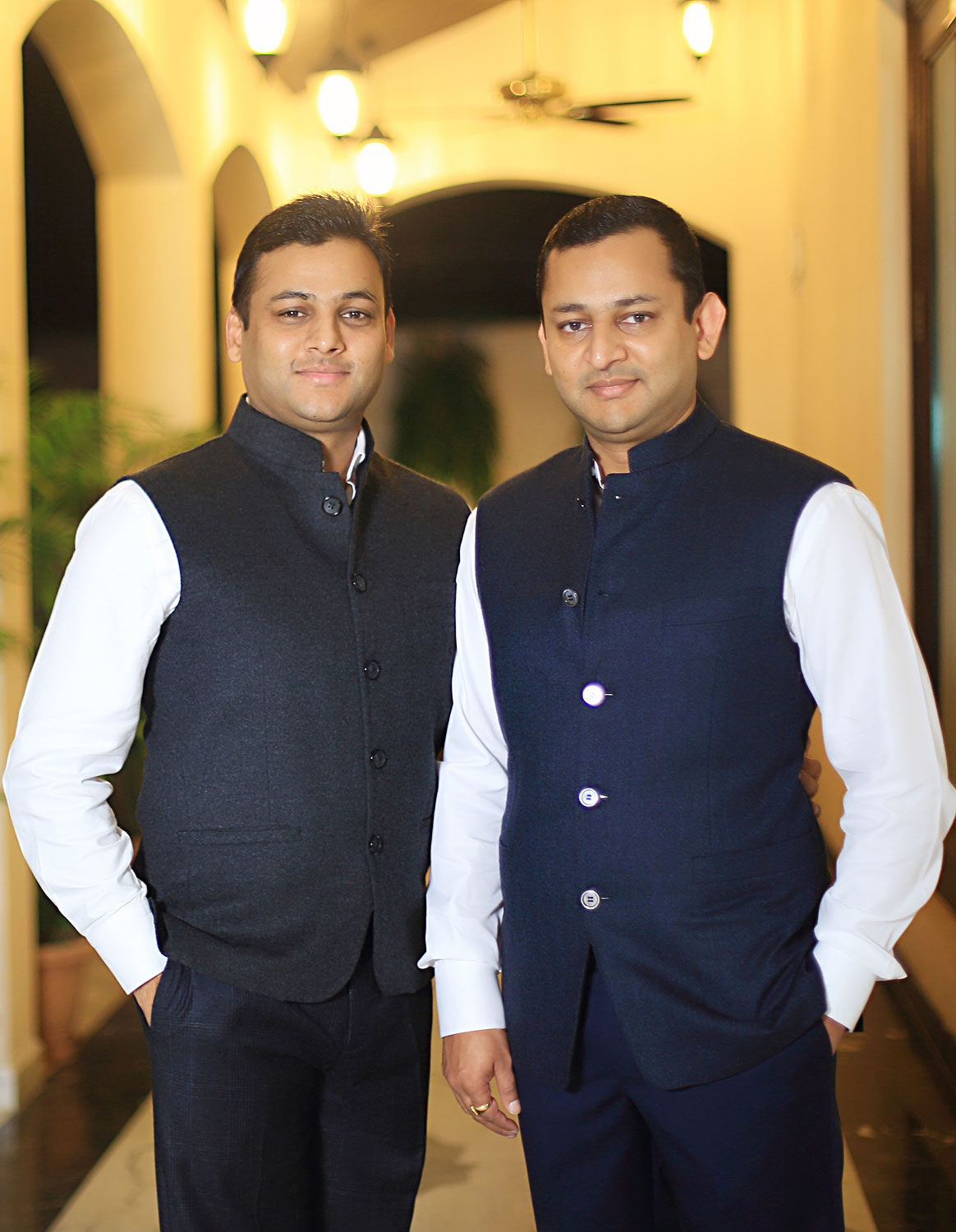 Unison World School envisions an education system that is based on inspiration and innovation that kindles the dormant talents of its students. UWS students learn to have a deep regard for Indian Value System at the same time are sensitive to all cultures across the globe.
UWS strives to instil in all its students strong leadership qualities, a sense of team work, fair play and a desire to excel, along with concern for the less fortunate, through community service.
Focused academic pursuits, along with a wide range of extra-curricular and co-curricular activities with a blend of best values from the east and west help in making its students best in league. Students at UWS therefore grow to become mature and responsible global citizens. The team UWS consists of experienced and dynamic teachers, who in their quest for excellence dedicatedly aim to ensure that every Unison girl is groomed to REALISE HER POTENTIAL and be the very best in every facet of life.
UWS provides the best infrastructural facilities and all other prerequisites of a wonderful School life: a great campus with spacious well ventilated classrooms, comfortable boarding and lodging, high–tech laboratories, well-stocked library and open playgrounds in the lap of scenic beauty and luxury at its best. The beautiful and secure campus nestled amidst serene and pollution free environment, away from the dissonance of urban life is the culmination of our vision to harmoniously blend the finest global educational practices.
We sincerely hope UWS will provide happiness and fulfilment for generations to come and beautifully shape life of its students year after year.
Committed we stand to give wings to every dream of our students and promise to turn it, into a beautiful reality.
Amit Agarwal
Chairman, School Governing Body
Anuj Aggarwal
Co-Chairman, School Governing Body